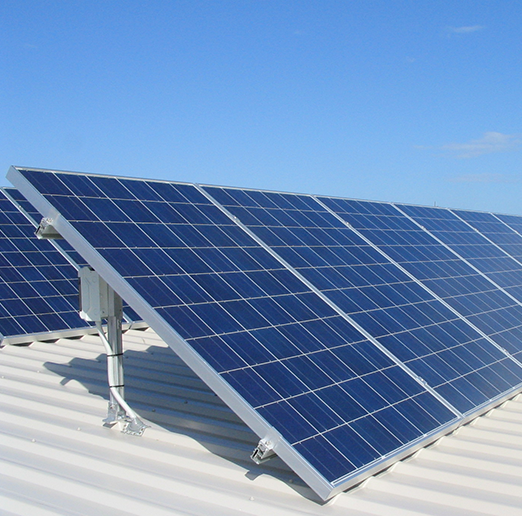 India's chronic energy shortage not only leads to frustrating power cuts throughout the country but also translates into individuals and companies having to spend excessive amounts on diesel generators to ensure backup power. Solar power comes across as an option to bridge the ever increasing gap between the demand and supply of energy, since the dependency on finite fossil fuel needs to be brought down. The Indian subcontinent has immense solar energy potential, with most parts of it receiving as much as 4-7 kWh per sq. meter per day (4—7 kWh/m²/Day). To address the issue, The Government of India (GoI), had set targeted of 40,000 MW of Solar Rooftop by 2022 under the prestigious Jawaharlal Nehru National Solar Mission (JNNSM). Naviya Technologies strongly believes in the Solar Energy and it's potential to significantly address the power problems in our country. It is with this passion that We aim to work and provide solar solutions to our customers. Quality & Reliability has always been of utmost priority for Naviya Technologies, and with this drive we push ourselves to provide an optimised solution. www.naviyatech.com Naviya Technologies is an EPC players in the Indian PV solar industry. We provide complete end-to-end solutions including complete Engineering, Procurement and Construction (EPC) services for our customers seeking to build solar Rooftops in India and beyond. Our project management teams ensure we complete the project in the fastest possible time-period without compromising on quality. We assist customers seeking to use solar power right from the planning stage through the entire operational life of the project.
TURNKEY EPC SERVICES

Engineering & Conceptualisation

Solar Rooftop system comprises of
Solar Photovoltaic Panels
module mounting structures
Solar ON-Grid / String Inverters
DC & AC Cables.
Net Energy Meters
AC Distribution Box (ACDB)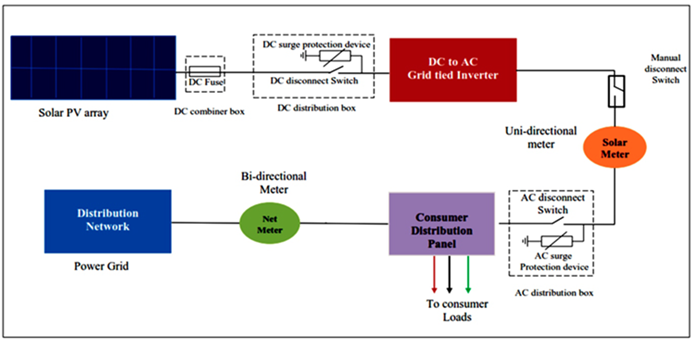 With the present day available state of art technology, one can remotely monitor the daily energy generation by the plant by sitting across any corner of the world. Remote Monitoring and Data Logging are some features that Naviya Technologies plants come with. In addition to this, our team monitors your plant at regular interval to see that the plant is functioning optimally.
• EPC Experience of more than 5MW
• Expertise in building Solar plants in Difficult Terrain, Remote       Areas,  Deep Forest, High Altitudes & Coastal Area Range: 1kW—  1MW