Heat Pump Systems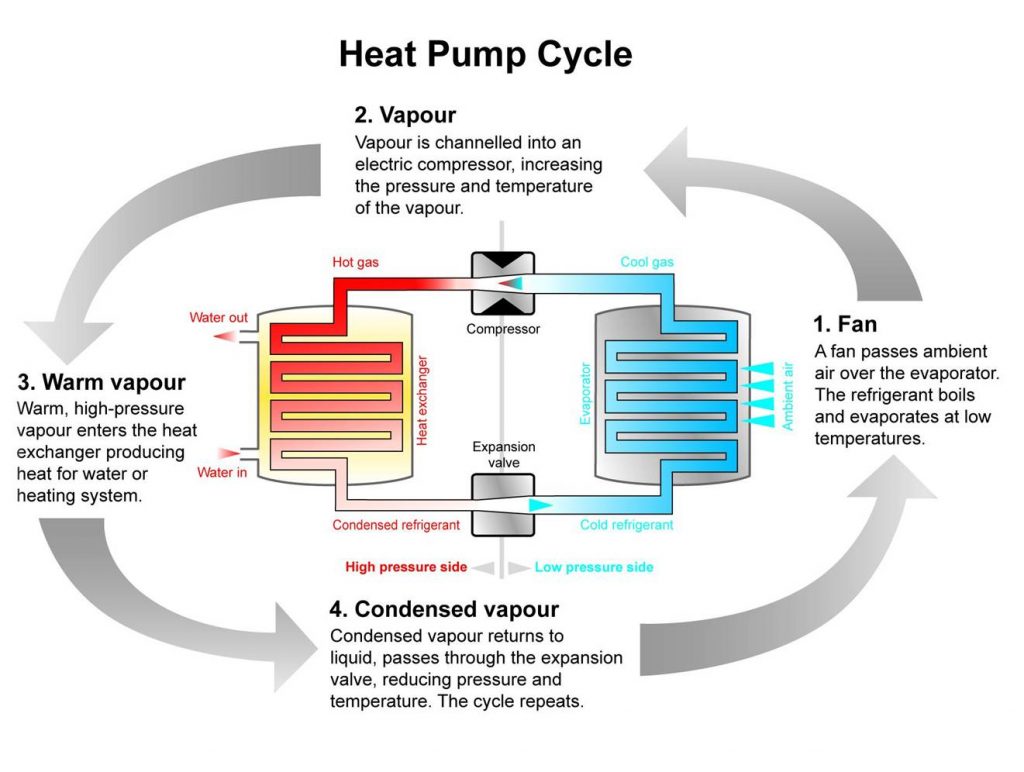 Heat Pump Systems are the heat energy source of the future, where instead of burning fossil fuel to generate thermal energy, these fuels should employed under high efficiency levels to generate electric power to run Heat Pump Systems for thermal heating.
Naviya Technologies Offering

AIR SOURCE HEAT PUMPS

Outdoor air is omnipresent and contains useful heat even at air temperatures as low as -20 °C. This heat can be used for heating if the right heat pump technology is used. Air-source heat pumps have a low first cost and are often used for both heating and cooling. Such installations are particularly cost-effective

AIR SOURCE HEAT PUMPS – COMBO-TYPE

An Air-source heat pumps with Built-in Tank.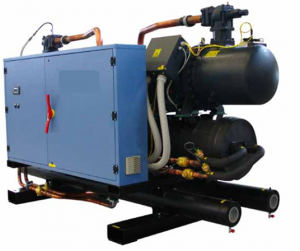 WATER SOURCE HEAT PUMPS

Water source heat pumps, on the other hand, work on basically the same principle as air source heat pumps, but they extract heat from a body of water rather than the air. They do this by cycling water through a system of pipes that is laid out at the bottom of a body of water.
A Multifunction Machine is a Heat Pump which can work as;
Air Source Heat Pump
Water Source Heat Pump
Air Cooled Chiller
Based on the requirement.